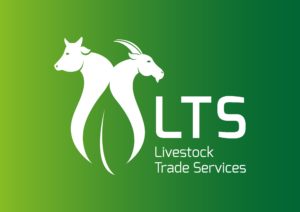 Livestock Trade Services (LTS) is a company that specializes in providing service to the livestock production, processing, and marketing sectors and operates principally in the Horn of Africa and the Arabian Peninsula and the Middle East regions.
LTS serves importing and exporting governments, pastoral and ranch-based livestock producers, livestock traders, transporters, and livestock and meat consumers.
LTS ensures that its products are healthy, wholesome, and free from antibiotics, growth hormones, and are as close to organic as possible.
Additionally, LTS is the parent company for Agri-Secure International, which is establishing a Kenyan-based river-side livestock fattening and finishing farm that will specialize in the production of high-quality feed and livestock for discerning importing markets.
LTS also conducts consultancies to support the livestock sector in the geographic areas it operates. Recent work includes the design of a low-stress tender meat slaughterhouse in the Middle East and the development of a disease control strategy for the Kingdom of Saudi Arabia.
LTS has been named the Specialized Service Provider for the Kenya Meat and Livestock Exporters Industry Council.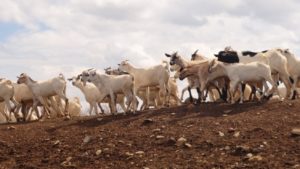 Adding Value to Livestock and Meat
Animal Wellbeing is a core thread that quickly becomes evident in all of our activities. Making livestock comfortable is not only an ethical and moral imperative, it makes high quality, profitable products for our consumers. Simply put, Animal Welfare is a Win-Win for All involved in the Livestock and Meat Industries.
Livestock Trade Services was formed to work independent of, but with livestock and meat exporters, importers, governments, transporters, producers and processors.
As an independent specialized service provider, LTS works only in livestock and meat.
Our proprietary Animal Passport and Traceability system provide quality assurance that our products are what we say they are.
We strive to increase consumer and governmental trust and confidence in any product we handle. This is why we guarantee our products to be what we say they are and meet or exceed client specifications.