On spec each time−every time!
Intimate end-market knowledge in international destination markets including the Arabinan Peninsula, Middle East, near Asia, and Africa is critical to successful livestock production and export processing whether it be meat or livestock.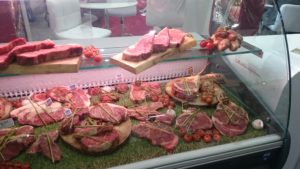 Different clients and different regions have particular product preferences which once known can assist the producer or processor to increase his profits.
In today's competitive global markets, market-oriented production suited to buyers needs is a necessary ingredient for success.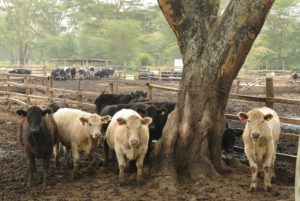 See  Livestock Producers and Livestock & Meat Processors for more information.  HOME