Meat and Livestock carry important risks for importing countries, their consumers and their livestock populations.
LTS works to mitigate these risks, reducing them to acceptable minimum levels.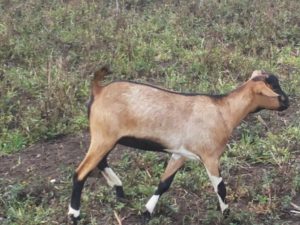 LTS work with both importing and exporting governments.  As a Specialized Livestock Service Provider, LTS operates under the supervision and guidance of government, providing an independent assessment—equal to a second opinion, thus helping to ensure that all exported and imported livestock and meat products meet or exceed requirements.
Thus the good name of exporting governments is protected while importing governments have increased confidence in LTS-supervised exports.
How we work
Working closely with importing governments to understand their requirements and concerns we take this information to the exporting governments and the field.  Additionally, exporting governments operate through official communication channels with importers and can inform our understanding so that we delivery better products which importers are confident in.
Should an incident happen, we work closely with both sides to rapidly get to the bottom of the problem.  Our traceability system is key to enabling us to focus on the source of the problem and resolve any issues quickly. We then work with the concerned governments to amend our systems that prevent future occurrences.
LTS proprietary Traceability System – shared with importing and exporting governments.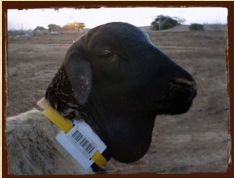 The LTS Traceability System is at the core of our government relations.  Each individual animal has a passport that through scanning can show a wealth of information about the animal or carcass.  Information included in the LTS traceability System includes:
Origin of the animal
Species
Age
Sex
Movement history and transport information
Date of arrival to processor (quarantine or slaughterhouse)
Clinical Exam Results and dates
Lab Tests performed and results and dates
Vaccinations administered and dates
Treatments given and withholding times if any. This ensures that the animal is not slaughtered before any withholding time has expired, meaning meat is always antibiotic-free.
Date slaughtered or passed quarantine.
Date shipped
Airline or ship identification
Airway bill / manifest information
Incidents including examinations and treatments on board the ship for live animal transport
Meat temperature information recorded during shipment (air or sea)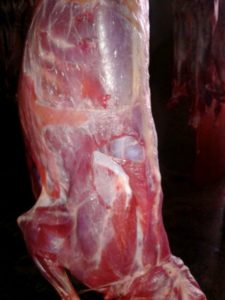 Importing and exporting governments are supplied with LTS proprietary databases for each shipment so that they can scan all livestock leaving or entering their countries and be sure that all livestock have been properly inspected.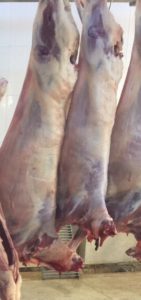 Read about eliminating risk, ensuring wholesomeness