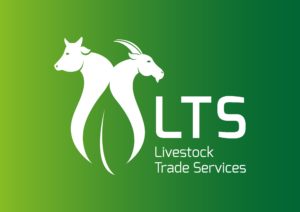 If you want a career in Regenerative Agriculture and Livestock Management where you'll constantly be challenged and learning as you build wealth for yourself and your company, then you will probably like working with LTS.  We give responsibility and look for positive results.   As an employee-owned enterprise, your personal wealth will grow as LTS succeeds.
Whatever your role will be, it is critical for the company that you succeed.  And we'll help you get there.
LTS Terms of Reference and Job Descriptions are a work in progress.  We anticipate that applicants and expect those selected for the various positions will make suggestions and improvements to these TORS so that they truly reflect the role and responsibilities involved.
LTS knows that those who do any job know it best and thus can lead refinements and improvements which increase productivity, job satisfaction, and overall profitability of our employee-owned company.  Thus, our Terms of References and our jobs are never static but always changing.
Generally, jobs will be posted and open for applicants until filled. Once filled, they are removed from the site.
Current job postings
Regenerative Agriculture Farm Manager Terms of Reference-v1b
Livestock and Quarantine Manager Terms of Reference-v1 
Livestock, Quarantine, and Regenerative Agriculture Laboratory Manager Terms of Reference-v1
Livestock and Quarantine Field Veterinarian Terms of Reference-v1
Regenerative Agriculture Consultant Terms of Reference-v1
Come back often for more current job postings.